Our Smile gallery is an interactive slideshow to showcase past procedures that our team has performed.
All photos in this gallery have been edited to fit the size of the photo frames, no other editing has been done. 
Actual results will vary for all individuals. This gallery is to be used as a guide.
Cosmetic treatment can be simulated with SNAP – Ask your dentist for a Complimentary Smile Evaluation.
Before
After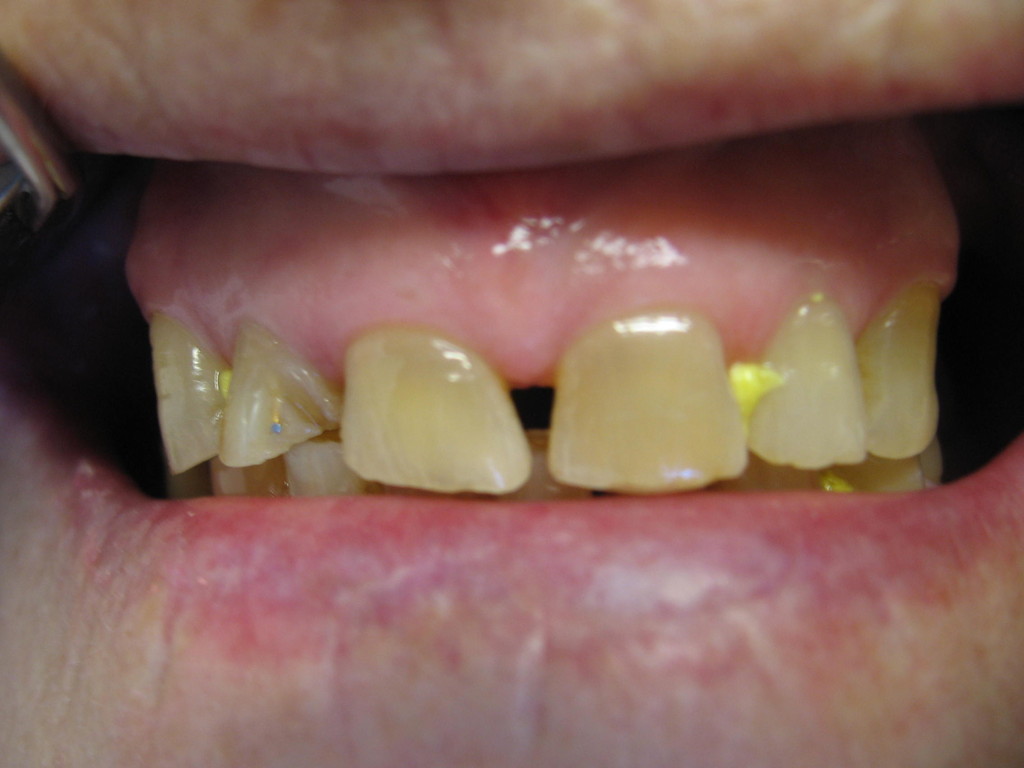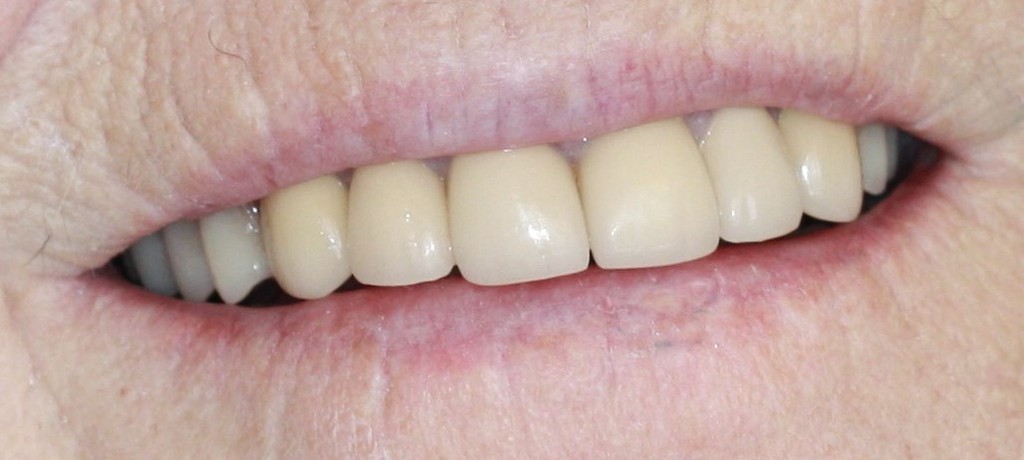 Patient BF had very worn down front teeth and no back upper teeth. Teeth made stronger with Porcelain Crowns and back teeth replaced with dentures. Patient given a youthful smile and very happy. 
Before
After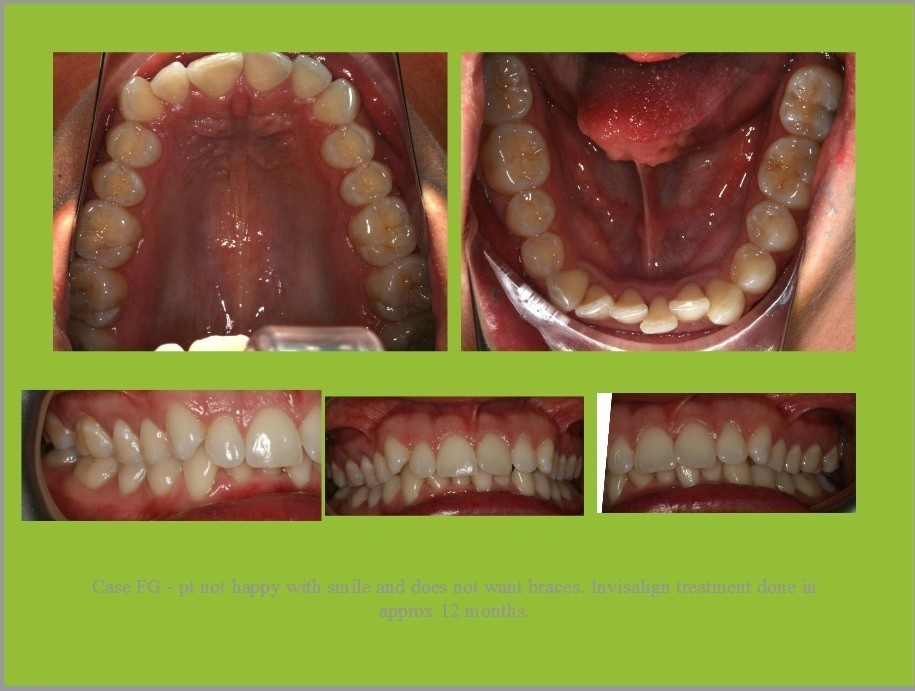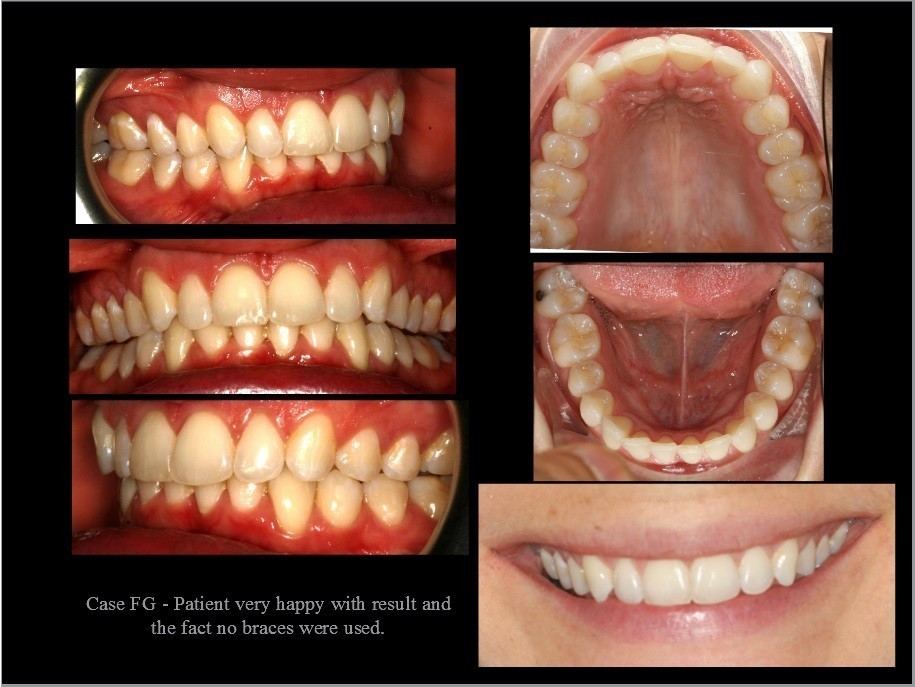 Before
After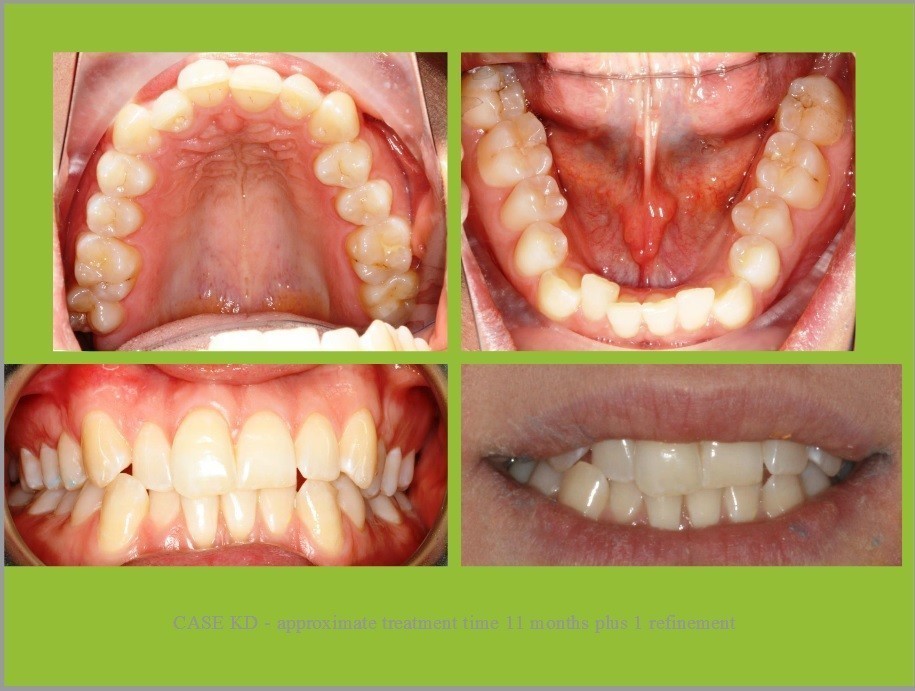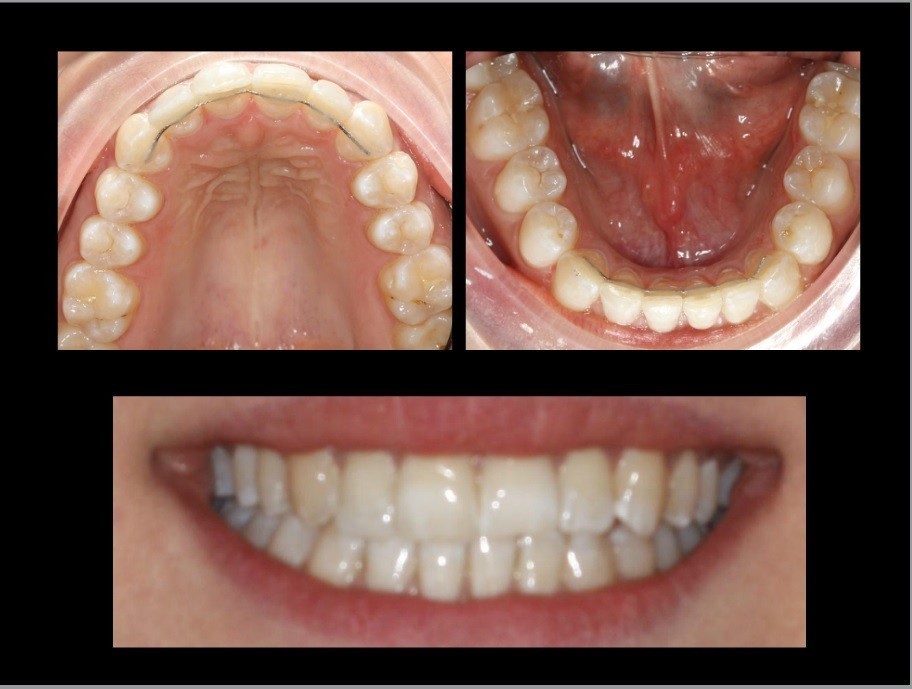 Before
After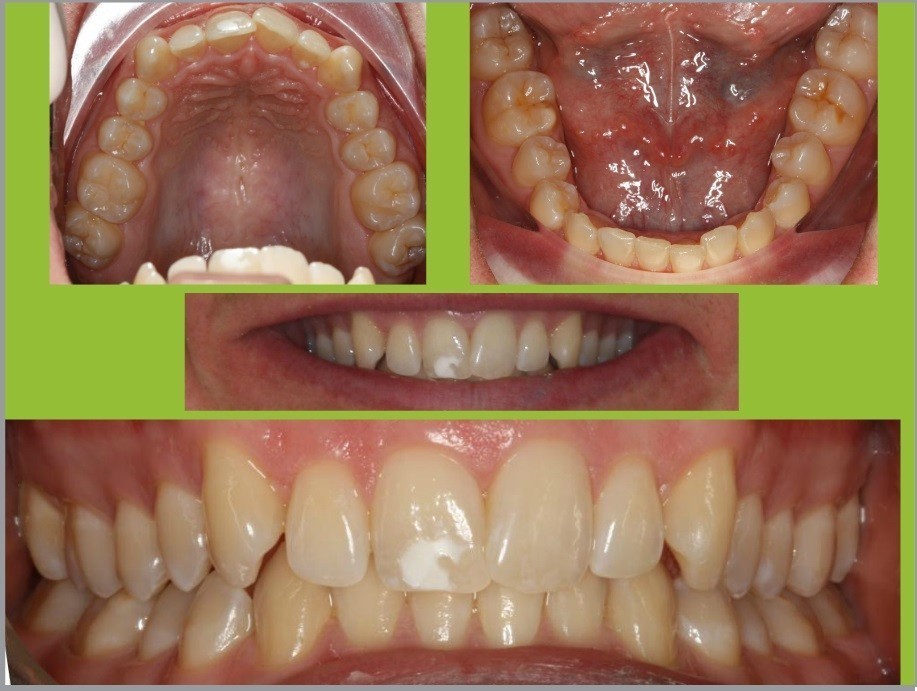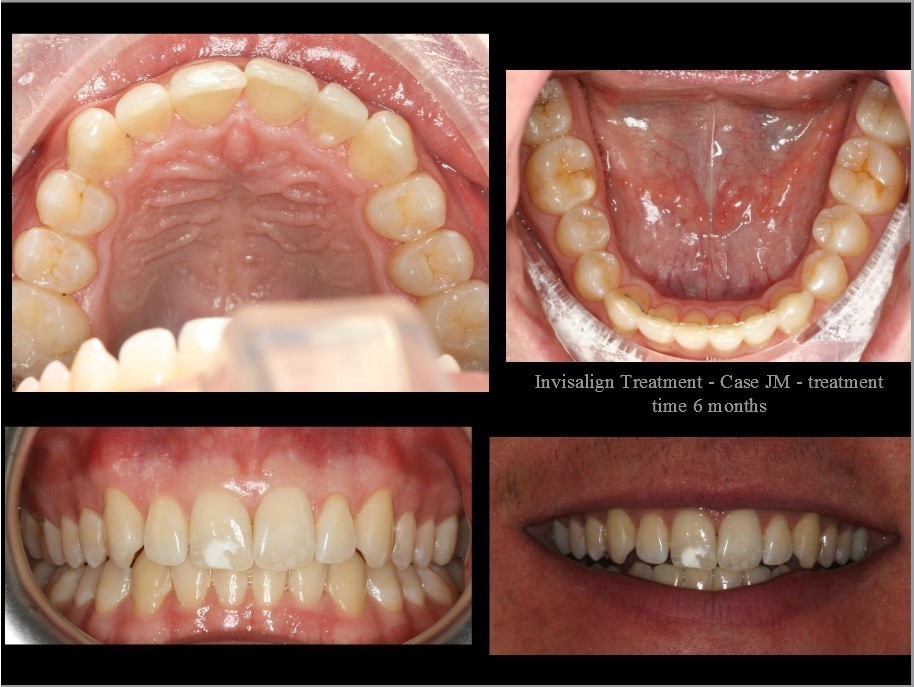 Before
After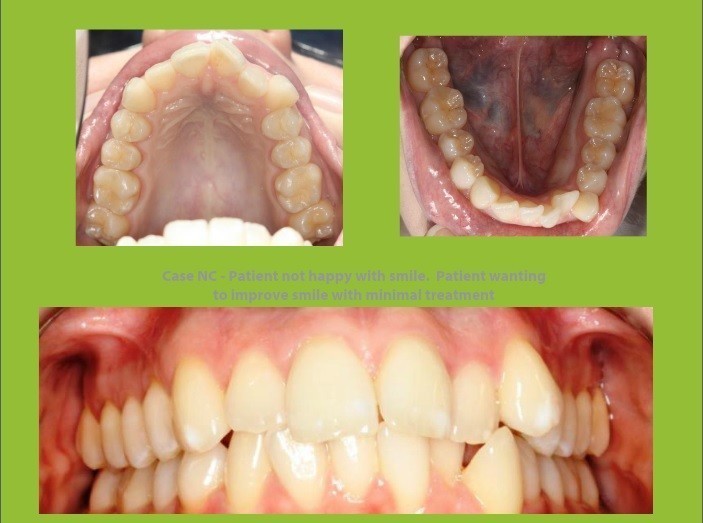 Before
After