Dr. Yash Sheth and Associates are dental professionals based in Landsdale WA 6065, who are dedicated to providing extensive range of dental services such as general dentistry, cosmetic dentistry, teeth whitening, wisdom teeth removal, clear aligners, braces, same day crowns & veneers and more.

Visit Dr Yash and Associates at Classic Dental Landsdale to improve your smile!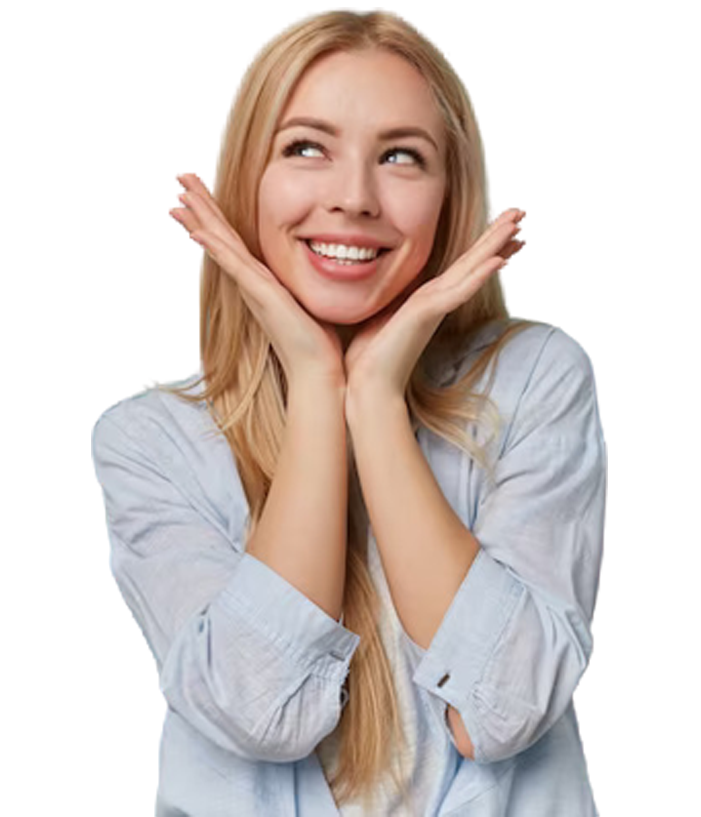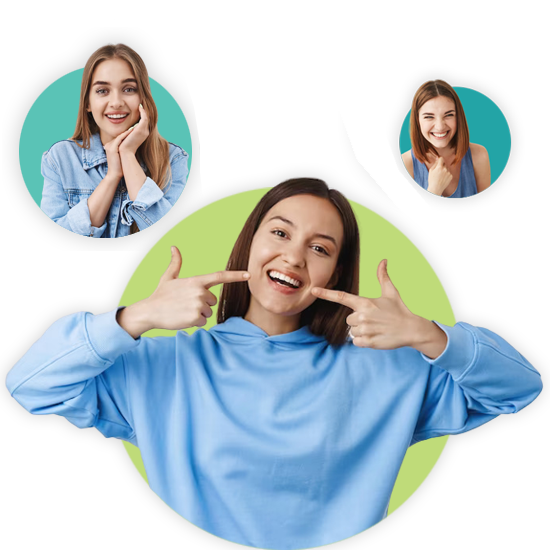 At Classic Dental, we pride ourselves in providing an exquisite blend of expertise from a locally trained skilled dental surgeon and exceptional patient care from the entire motivated team to ensure you feel relaxed and have classic, friendly, comfortable and personalised dental care in the clinic located in the heart of Landsdale. 
We understand the importance of a healthy and functional smile. Our aim is to work closely with you to achieve this  from general dental maintenance to extensive dental rehabilitation.
What We Offer At Classic Dental Centre
Comprehensive dental care for all ages, providing preventive, restorative, and cosmetic treatments. 
Enhance your smile with our cosmetic dentistry services, including teeth whitening, veneers, and smile makeovers.
Orthodontics & Clear Aligners
Achieve a straighter smile with our orthodontic and clear aligner services. Straight teeth for a confident you.
Restore missing teeth and improve oral health with our expert implant and oral surgery procedures. 
Experience comfortable dental treatments with our sleep dentistry services, ensuring a relaxed and anxiety-free experience. 
Browse our smile gallery showcasing remarkable smile transformations. See the power of our cosmetic dentistry firsthand.
Multicultural & Multilingual
Why Choose Classic Dental
Choose us for exceptional dental care with a compassionate approach. Our experienced team, state-of-the-art facilities, and commitment to patient satisfaction set us apart. Your smile deserves the best.