Welcome to Classic Dental - Dentists in Landsdale
At Classic Dental, we pride ourselves in providing an exquisite blend of expertise from a locally trained skilled dental surgeon and exceptional patient care from the entire motivated team to ensure you feel relaxed and have classic, friendly, comfortable and personalised dental care in the clinic located in the heart of Landsdale. 
We understand the importance of a healthy and functional smile. Our aim is to work closely with you to achieve this  from general dental maintenance to extensive dental rehabilitation.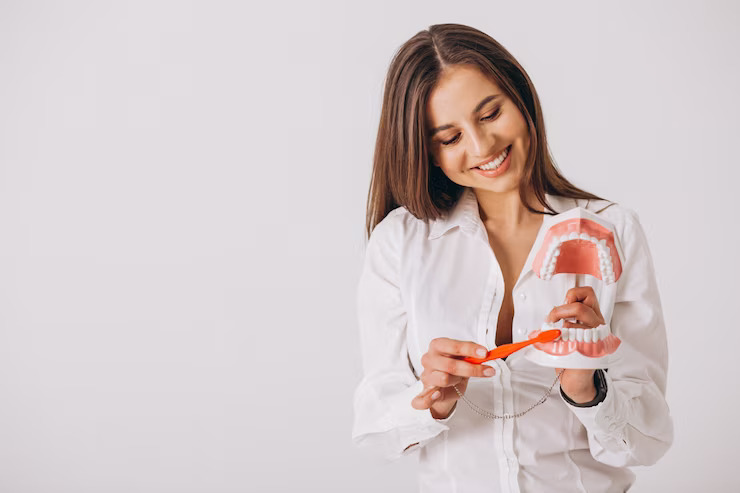 Introducing our talented and compassionate team of dental professionals.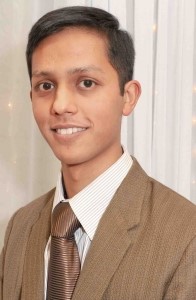 Dr. Yash is the principal dentist at Classic dental. He is dedicated to making a difference in his patients' lives by providing exemplary dental care. He knows that it takes more than just good technique to be a great dentist—it takes commitment, understanding, and most importantly,
a genuine interest in patient health and safety.
Yash graduated in 2007 from The University of Western Australia. Since graduation he has worked full time for five years and decided to open up his own practice in 2012. Yash enjoys all aspects of general dentistry
He relishes the challenge to restore your mouth to give you strong, healthy teeth that allow you to smile, talk and laugh with confidence.
Yash is a member of numerous professional organizations, including the Australian Dental Association (ADA WA) and (ADA Inc), Australian Prosthodontic Society (APS), Australasian Academy of Dental Sleep Medicine and International Association of Orthodontics (IAO). Yash has kept his clinical skills current through an ongoing commitment to continuing education courses.
When not designing youthful, healthy smiles for his patients, Yash enjoys time with his wife and young family.
Professional Memberships
Australian Dental Association (ADA)
Australian Prosthodontic Society (APS)
Australasian Academy of Dental Sleep Medicine (AADSM)
International Association of Orthodontics (IAO)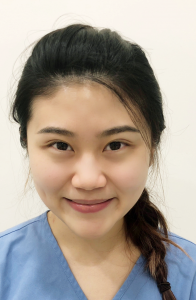 Dr Jin Jin Choo – Jin graduated from the universtity of Western Australia. She is an enthusiastic dentist with interests in all areas of general dentistry. 
With a gentle and caring demeanor, Jin is passionate about providing a positive experience at the dentist for the entire family.She is a member of the Australian Dental Association (ADA), and actively participates in ongoing continuing education courses. 
Besides English, Jin is fluent in Mandarin, Cantonese and Malay. In her free time, she enjoys reading, pilates and cooking.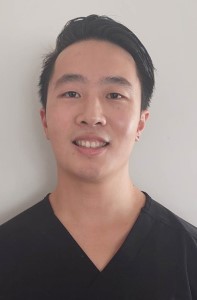 Dr Jasper Huynh (BDSc, MDent) graduated from Griffith University in Gold Coast. However originally from Perth, Jasper cannot imagine calling anywhere else home.
Jasper has always had a passion in health and strives to use his knowledge in providing quality dental care to you in a relaxing and comfortable environment. Patient, empathetic and enthusiastic, Jasper loves having a laugh and takes pride in getting to know you better in order to collaborate and work towards the smile you always wanted. He enjoys all facets of dentistry with particular interests in prosthodontics, root canal treatments and managing worn teeth. A particularly rewarding and memorable part of Jasper's career was when he worked in Kingaroy, a small rural town in Queensland known for its peanuts and the scenic mountains nearby.
Outside of dentistry Jasper is an avid NBA fan, and you will find him using his downtime to hit the gym or beach, playing sports such as basketball and volleyball, and spending quality time with friends and family.
Jasper is also able to communicate in Cantonese.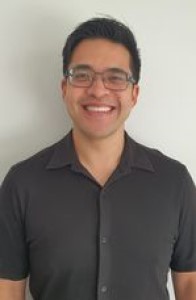 Born and raised in Sydney, Alex first completed a Bachelor of Oral Health degree at the University of Sydney, qualifying as an Oral Health Therapist. 
Spurred on by his studies, Alex developed a passion for dentistry and ventured over to Perth where he completed his Doctor of Dental Medicine degree (with Distinction) at the University of Western Australia.
Alex has served as a Graduate Dental Officer and as well as an Associate Dentist in other private dental practices throughout the Perth metropolitan area.
Alex is compassionate, caring and understands that many people feel anxious when coming to the Dentist – finding it rewarding to provide quality gentle and pain-free care. Alex takes pride in building valued rapport with his patients, ensuring clear communication to ensure the treatment is tailored to meet each patient's individual needs.
To stay abreast with the latest technology and techniques, Alex regularly undertakes continuing professional development. Notably he has taken and continues to take courses on dental implants, orthodontics, cosmetic dentistry and digital dentistry.
When Alex is not busy in the dental surgery, you will find him in the kitchen experimenting with recipes from all corners of the globe, playing guitar and keeping fit at the gym.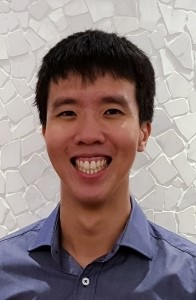 Chris has enjoyed dentistry ever since graduating from the University of Western Australia. He strives to provide quality treatment to patients in a comfortable, relaxed and caring environment.
Chris wishes to be known as that local family dentist that people can entrust their dental health with, he strongly believes in preventative dentistry to conserve and maintain natural teeth.

Chris has kept up to date in the field of dentistry with Continuing Professional Development courses, he has given up his time to volunteer in dental outreach programs, and is a member of the Australian Dental Association.

Outside of dentistry Chris enjoys spending time with family, photography and a variety of sports.

Chris is also able to converse in Vietnamese.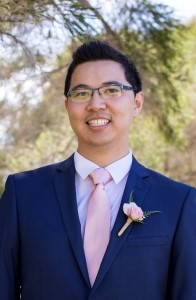 Dr. Peter Pham graduated from the University of Western Australia, School of Dentistry. He is dedicated to providing the best dental care to others and improve their oral health and smile by aiming to understand the patient's individual needs and demands. 
He seeks to provide an environment where the patient can feel relaxed and comfortable. Peter is proficient in all aspects of dentistry and has a strong interest in aesthetic and prosthodontic work. He strives to maintain his knowledge of up to date dental techniques and technology and is part of the Australian Dental Association. He is able to communicate in both English and Vietnamese. When he is not working, Peter enjoys traveling, experiencing good food, playing volleyball and squash, and is an avid tabletop board gamer.
Experience our inviting office environment through our captivating office gallery.